A Fantastic website.
I have to recommend to all of You to visit the BBC learning English website. Featuring grammar help, audio, videos, series to follow and podcasts.
http://www.bbc.co.uk/learningenglish/A fantastic website
As a good example, have a look at the following links
1.  This is an article from the travel section about how Geneva can be enjoyed despite having a reputation as one of the most boring cities in the world;
2. 
This first one deals with how to make formal requests in your work environment.
It gives you listening exercises, useful phrases and further links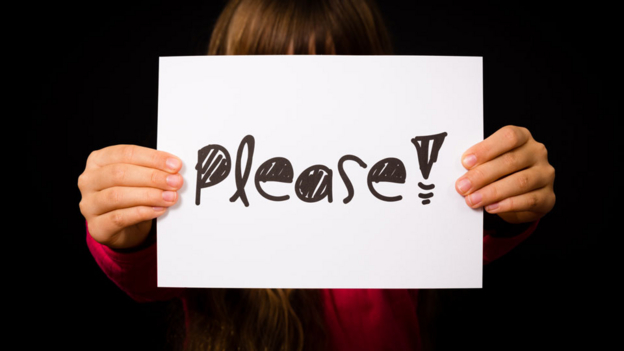 http://www.bbc.co.uk/learningenglish/english/course/intermediate/unit-24/session-4
---
---
3.

---
---
What English Teacher Geneva  can do to help you
Conversation practice, I can give you more confidence to participate in English conversations.
 Professional English coaching and training, tailor made for your professional position.
Interview training
Exam preparation expert : TOEFL, FCE, CAE, IELTS, BEC and any others. High success rate and many years of experience.
 Skype lessons for when you cannot be in Geneva.
First we have a free meeting, either in person or on skype,  relax and talk, I evaluate your level and you tell me exactly what you want to achieve. If you are happy to continue then we just compare our schedules, you negotiate a price and we get started.
Simple.